When your car looked like this...
it looked a hell of a lot fucking better then how it looks now.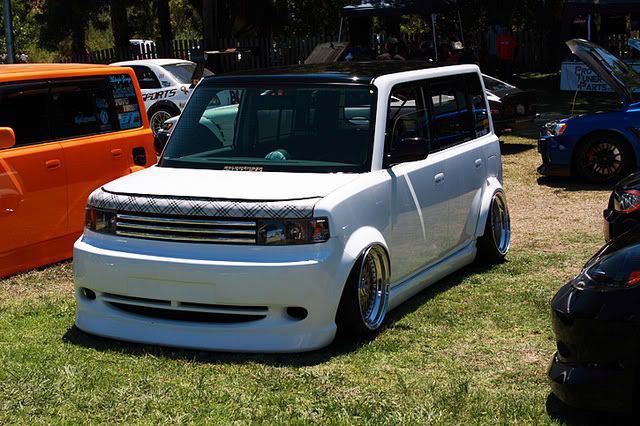 Those rear flares ruin it. I'm being straight up with you. You see why you don't take your car to a shitty shop and have shitty work done?
I'll say it again, those rear flares look like complete shit in my honest opinion.
-EAmon