So school started for me last week and its been a bit hectic. School from 8am to 10am Mondays/Wednesdays, 9am to 12pm Tuesdays/Thursdays, and 8am to 12pm Fridays. Then work from 1pm to 5pm Monday through Friday. Because of that im goign to have to cut back a bit on updates due to the fact i have little time to do so. So instead of car of the day, it will be car of the week. Song of the day will not be updated everyday as well. =/
So here is your Car of The Week for the week for Jan 24th 2010.
This week's car belongs to Mr. Joshua Fong and his car "Domo." Josh is a buddy of mine on Scionlife and im putting his car up to show that you don't have to dump a shit load of money into a car to make it look good. Simple mods are sometimes the best. Simple lip kit vs body kit. Things like that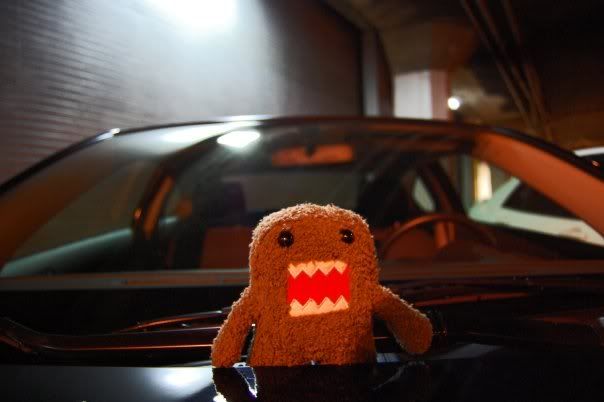 The Mod list....
Engine/Drivetrain Modifications:
Engine: Greddy TI-C Exhaust, Injen Intake, NST Radiator Diversion Panel, TRD Heat Resistant Oil Cap
Suspension Modifications:
Tein SS-P Coilovers W/ Pillow Mounts, Tein EDFC Controller, Hotchkin f&r sways, Dezod Endlinks, TRD Limited Edition Chrome Strut Bar
Wheels/Tires Modifications:
Under construction
Interior/Exterior Modifications:
Interior: Pioneer Avic D3, Takata Harness, Cobra 360 Radar Detector, TWM Stage 2 Short Shifter, Sparco Global X Shift Knob, tC Door Sills, Squash Air Fresheners
Exterior: Five Axis Kit, VRD Fogs W/ Noyko 2500K Hyper Yellow Bulbs, Pilot 4300K HID, Custom Stainless Steel Exhaust Shield, Perrin 4" Antenna
Future Modifications:
Alpha Turbo Kit, Oiken LSD, Anzo Tails, Redo my five axis kit
Pics: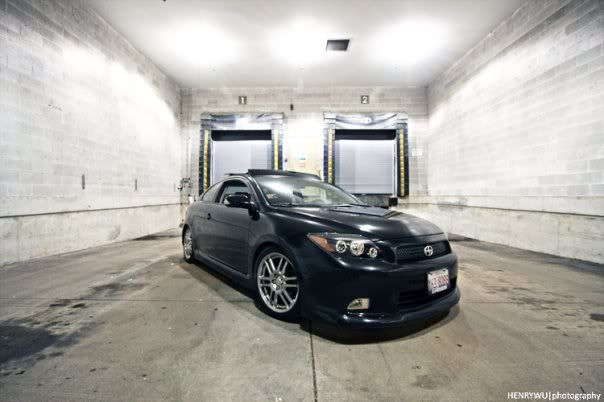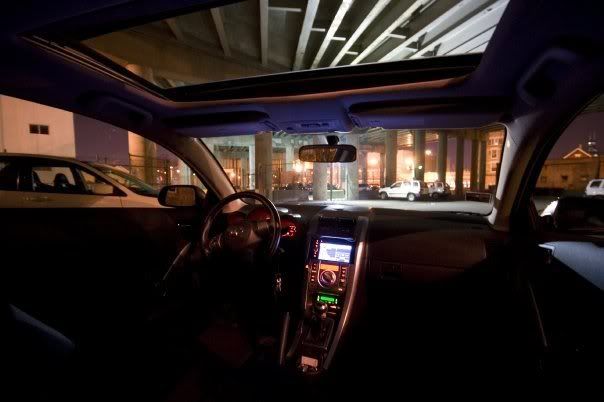 -EAmon
What to be featured on here? Email pictures and a modification list to eamon[dot]jalali[at]me[dot]com.