Here is a little glimpse into a day at my place...
Potato Cannon: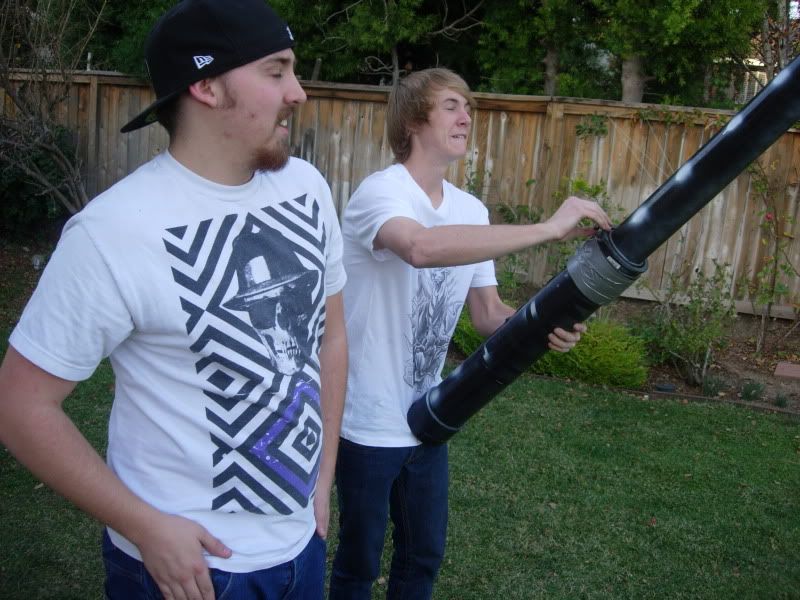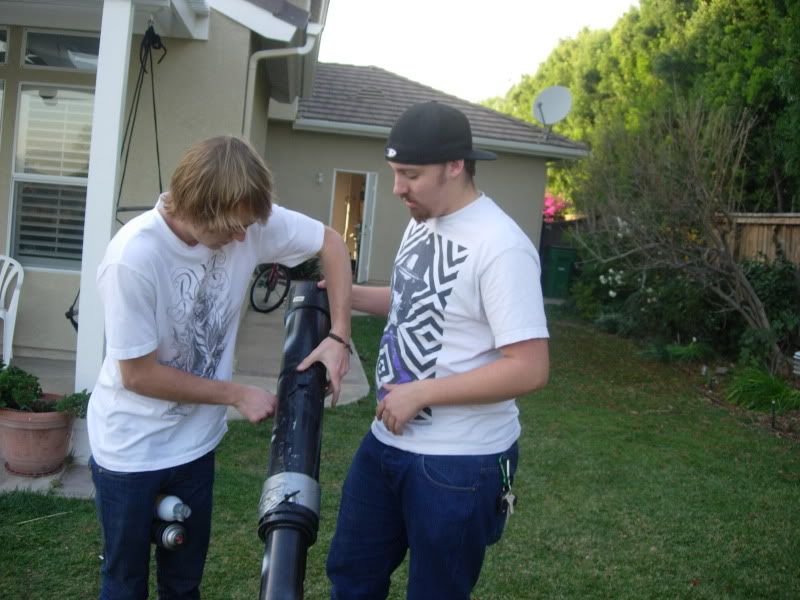 This Is Dino-
This Is You Brain On Drugs-
This Is Dino Getting Shot By Your Brain On Drugs-
Next Was A Trip To HMart...
Dino Posing With His Sushi-
We Got Some Meat And Soup for Dinner....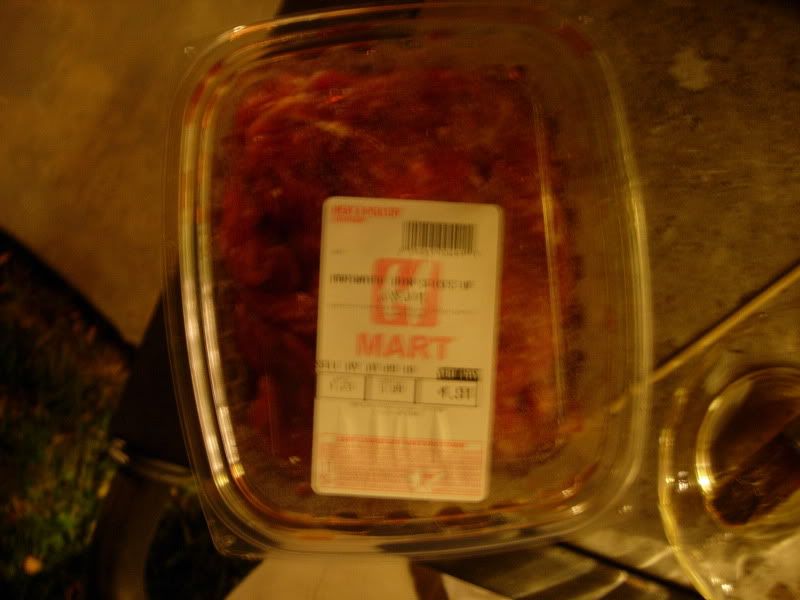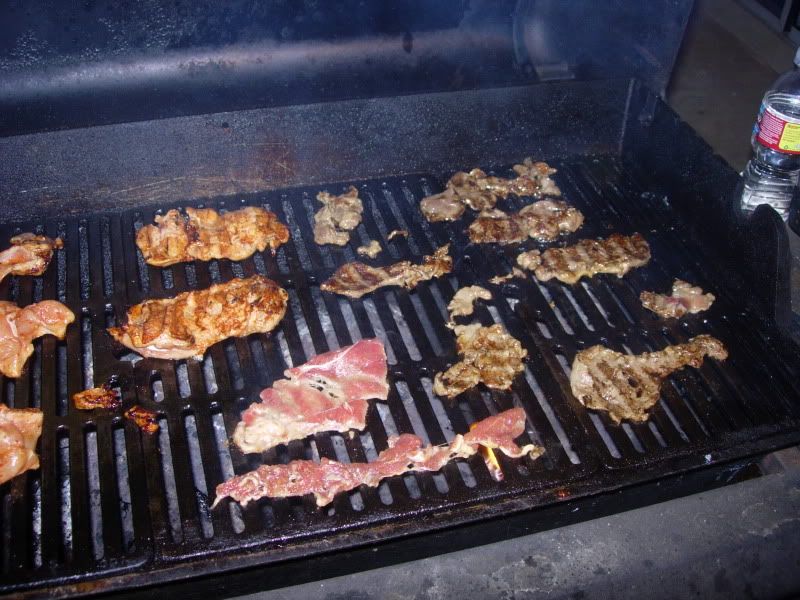 The Miso Powder-
The Mac 'N' Cheese-
My Octopus-
Stephen And Dino Waiting For The Meat To Cook-
Mike Checking His Email, Hungry-
I was too busy eating the delicious meat to take pics of us. For dessert there was Strawberry Mochi Balls and Green Tea Ice Cream.
So yeah.... That was a glimpse into a a day in my life. LOL.
-EAmon