Hey! It's me again! I'd like to introduce you to my good friend Mike aka Mr. MAB.
Mike is a good buddy of mine from high school. We actually have knows each other since Middle School but didn't really start talking till Senior year when we both started driving. We both had a love for cars and modding and sitting next to each other in English for 1/2 the year helped to. We both drive xBs, his is an 2004. It's been dubbed the name "DethBox" or "PlushBox." Here is a little info on his xB.
Color: Black Sand Pearl
Exterior: Full Kenstyle Kit. Billet Grill, Sonar Headlights, custom Redout tails.
Engine: K&N CAI, Axelback Exhaust.
Suspension: Full Universal Air Airride system w/ Monroe echo shocks.
Interior: Healdliner and A pillars wrapped in Crushed Velvet, Custom MAB v1 Subbox with 2 10" Kicker CVRs and a 10" L5. The box is also wrapped in Crushed Velvet.
Wheels: Jaz J2s aka Monarch 410 Mesh. 18x8 +26 Front 18x9 +23 rear.
Pics: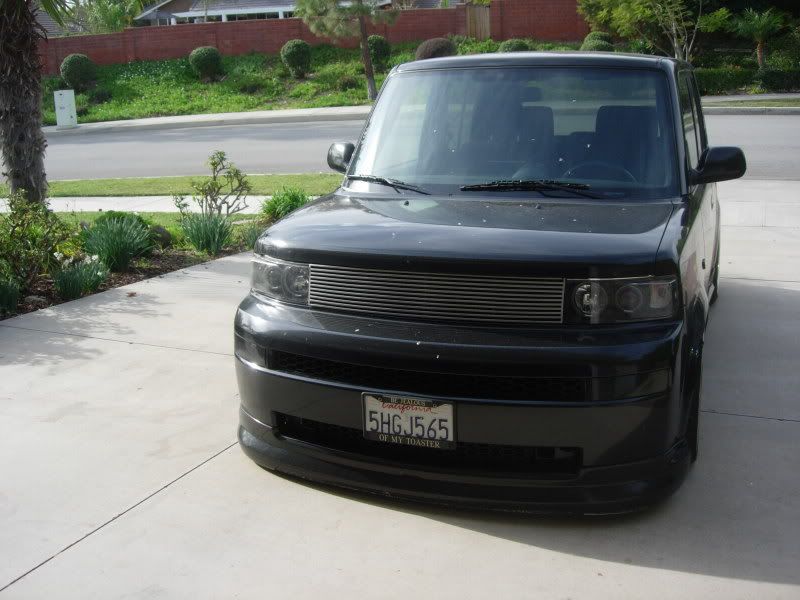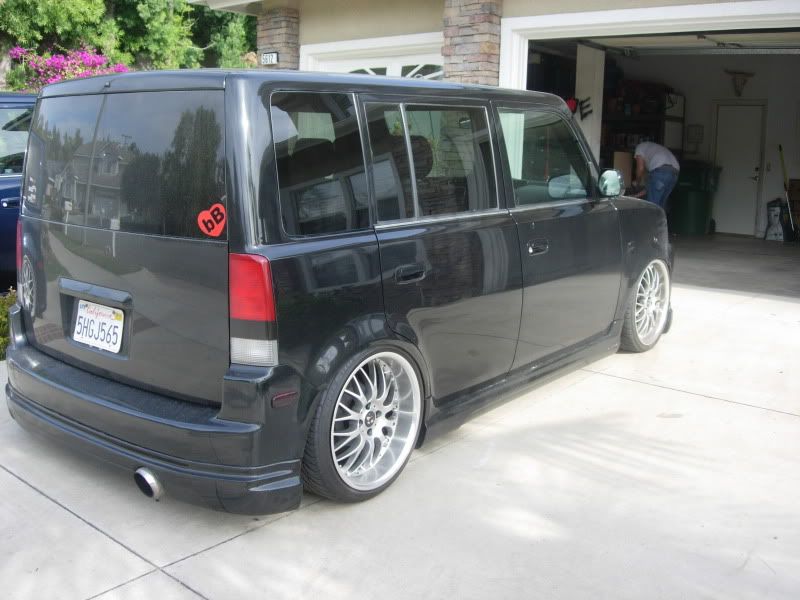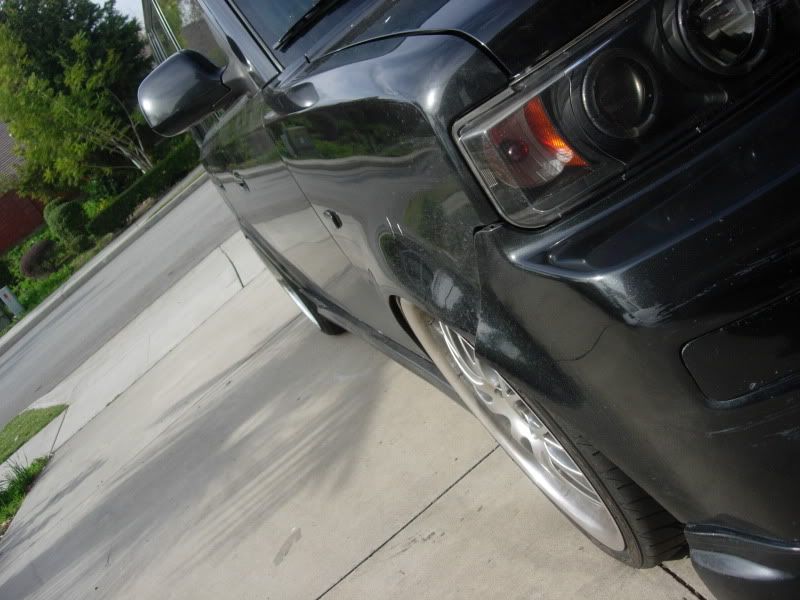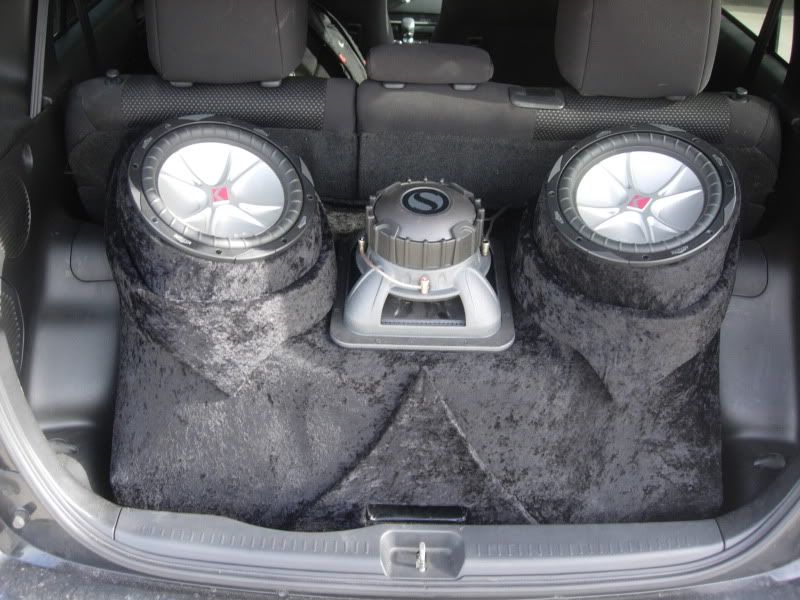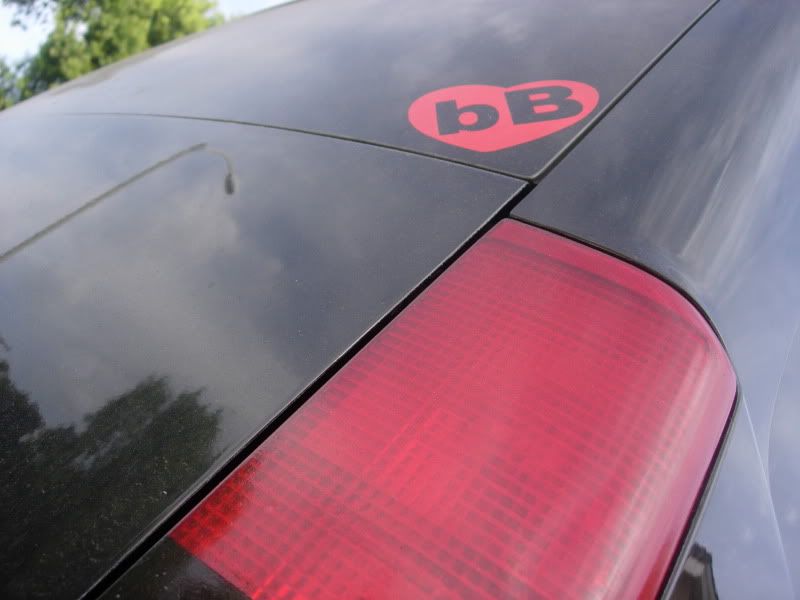 Now I'm not just posting this to tell you about my good friend. It's to promote his little "business" M.A.B Customz. I put business in quotes because its not a full business yet, just a little thing we do out of my garage.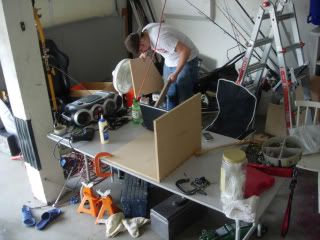 M.A.B stands for Micheal's Audio And Body. We build custom subboxes for little over cost. We also do Fiberglass work. Make custom Front Face Finishers, Bumpers, etc etc. All at little over cost of materials. We also do installs. Audio, performance, etc. Mike is good at the audio installs and i'm more of the performance guy.
If you ever want anything done you can shoot me an email and I can give you his direct contact info.
-EAmon